Welcome to the HTA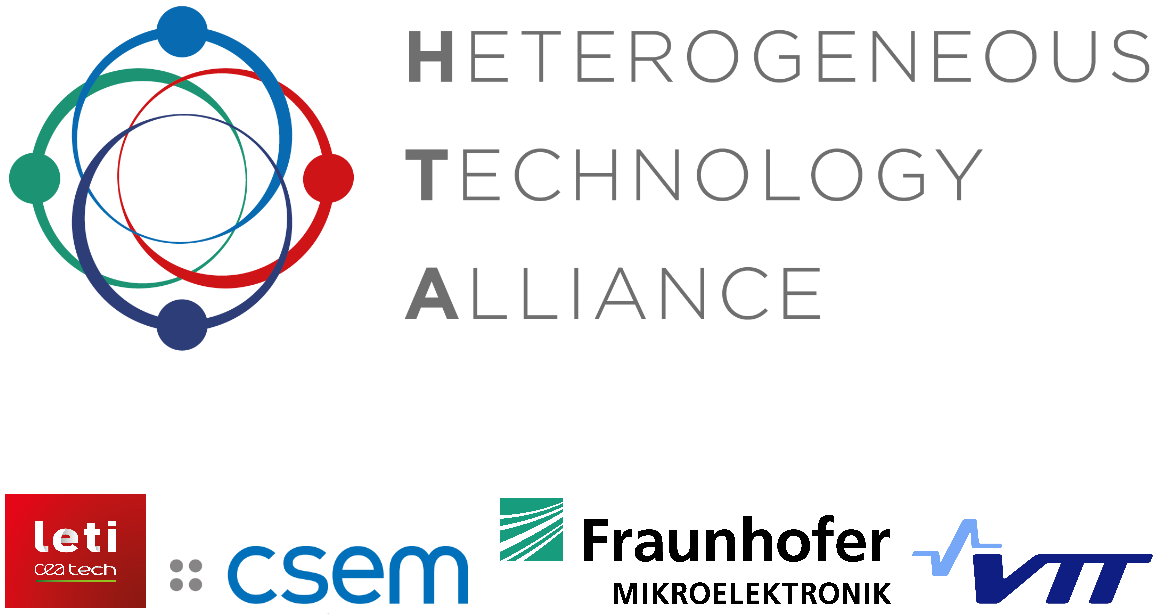 HTA combines the experience of four of Europe's leading research institutes in microelectronics.
The HTA is a novel approach to creating and developing microtechnologies, nanoelectronics, and smart systems for next-generation products and solutions. By pooling the capabilities and facilities of
the HTA creates coherence and synergies between leading teams and research infrastructures in the fields of miniaturization and systems integration. Operated as a one-stop shop for complete system solutions, the HTA guarantees simple access to an enlarged portfolio of technologies and is structured to facilitate technology transfer to European and non-European companies. With a combined staff of more than 5,000 scientists and a portfolio of more than 3,000 patents, the HTA is de facto the largest European organization in the field.